Austin - Del Valle - Buda - Round Rock
Walker's Hauling & Landscaping
The overall value we provide through landscaping services is unique in Austin, with the ability to support most any customer requirement.
Our commitment to the customer and our hard work is what we believe results in a great company.
We appreciate all the kind words and positive feedback!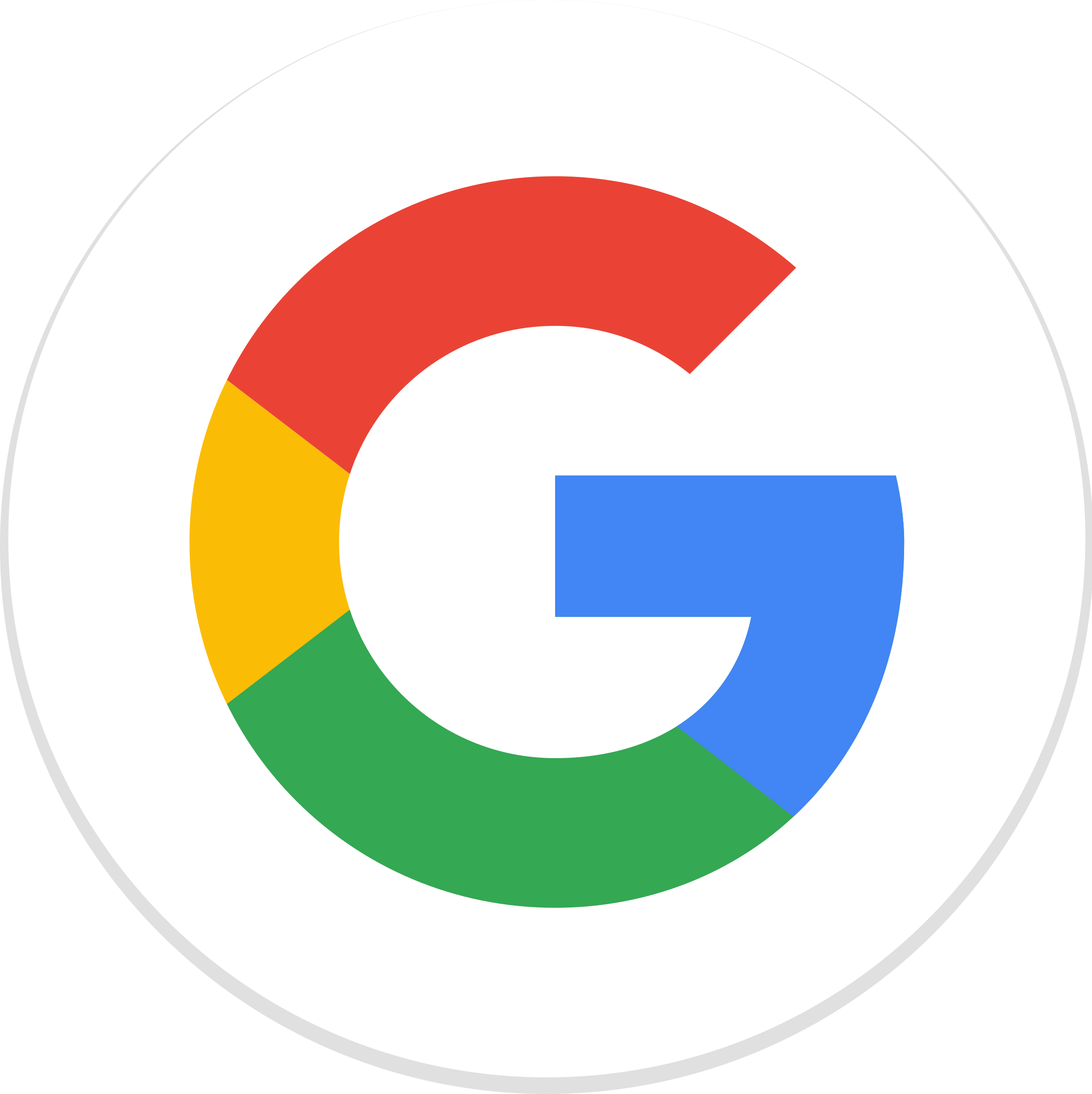 Mr. Walker ( my elderly mom call him Mr Walker because he is so respectful) and his crew did an outstanding job on my mother's yard. He was very professional, he cleaned out her flower beds and created a sitting area in her yard. I highly recommend Mr. Walker for all of your yard needs. You won't be disappointed!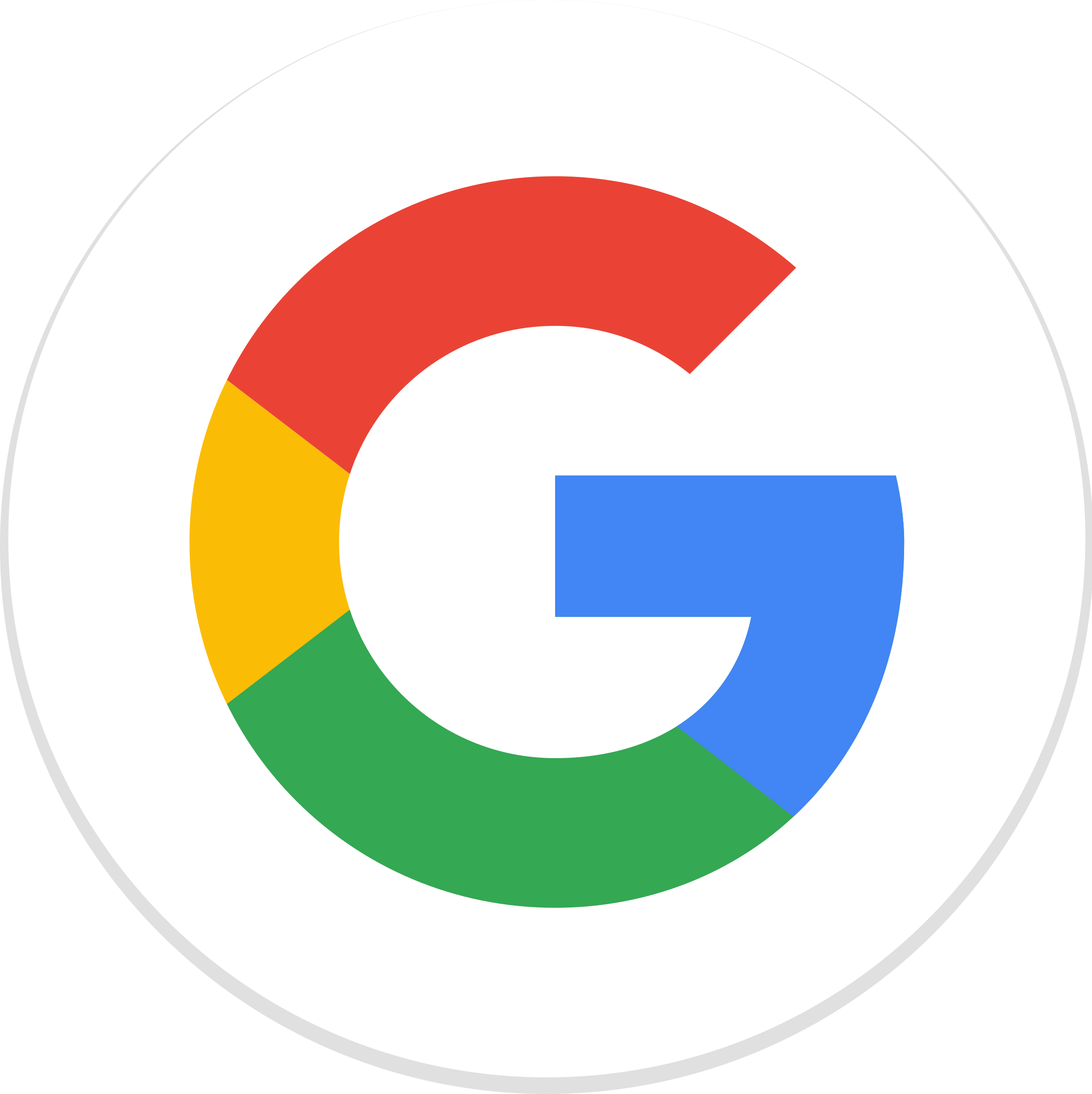 These guys are the real deal, I've gone through like 15 different "yard specialists" in the area and they all have been lackluster. These guys came in and cleaned up my entire front and back yard in a very short time, they cleaned up and hauled away everything as well. Im so happy I found them and I am excited to have them regularly maintain my yard, they do amazing work and are extremely nice!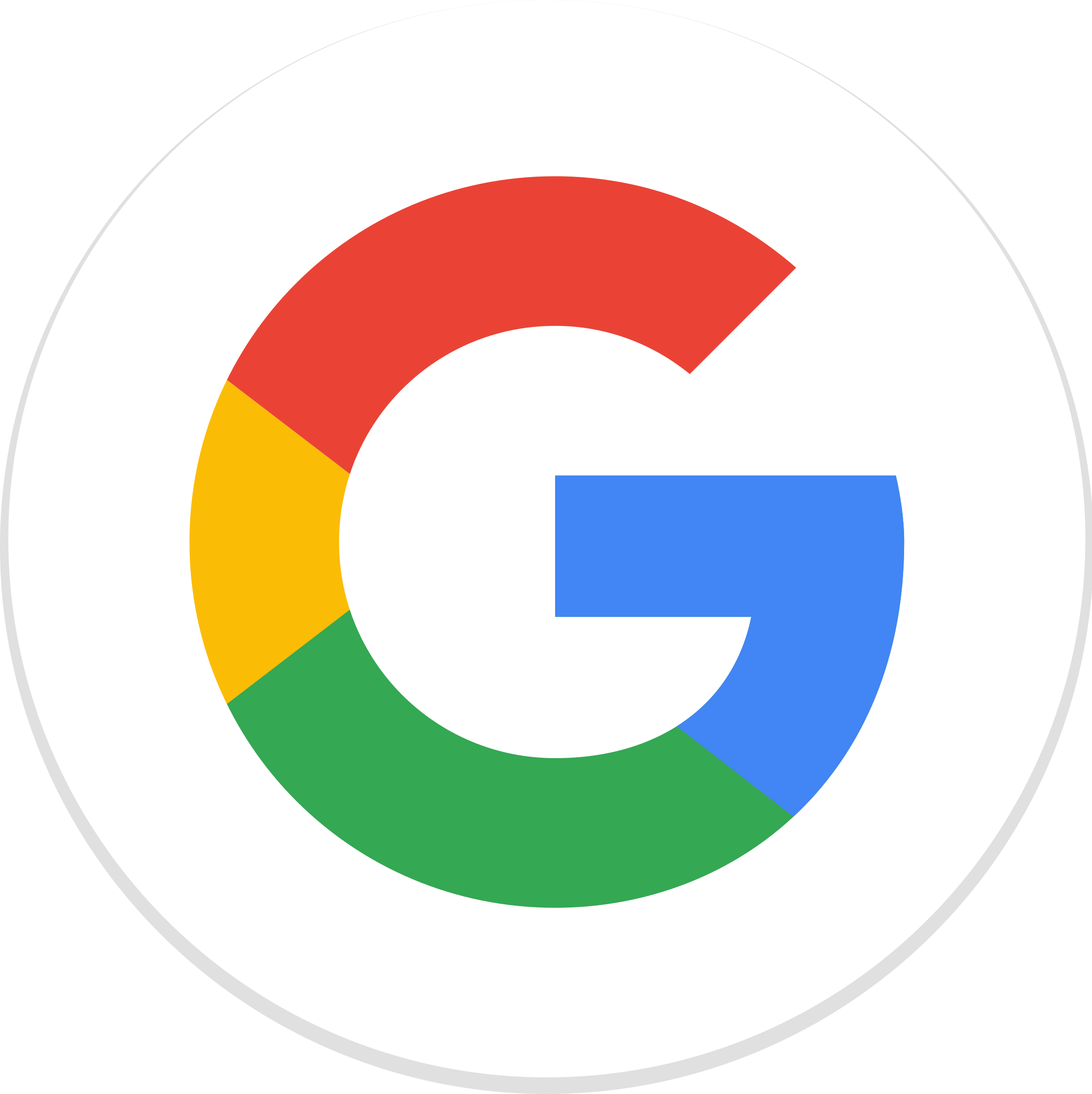 They did an absolute great job on my yard. They responded very quickly to my request and questions afterward. Reasonable rate for trimming my trees and did a great job on the yard as well as the trees. My yard was clean after they left and we have gotten compliments from our neighbors about the yard. I like that you get pictures from his estimate and details of the job and amounts. Will absolutely recommend and keep him around in the future.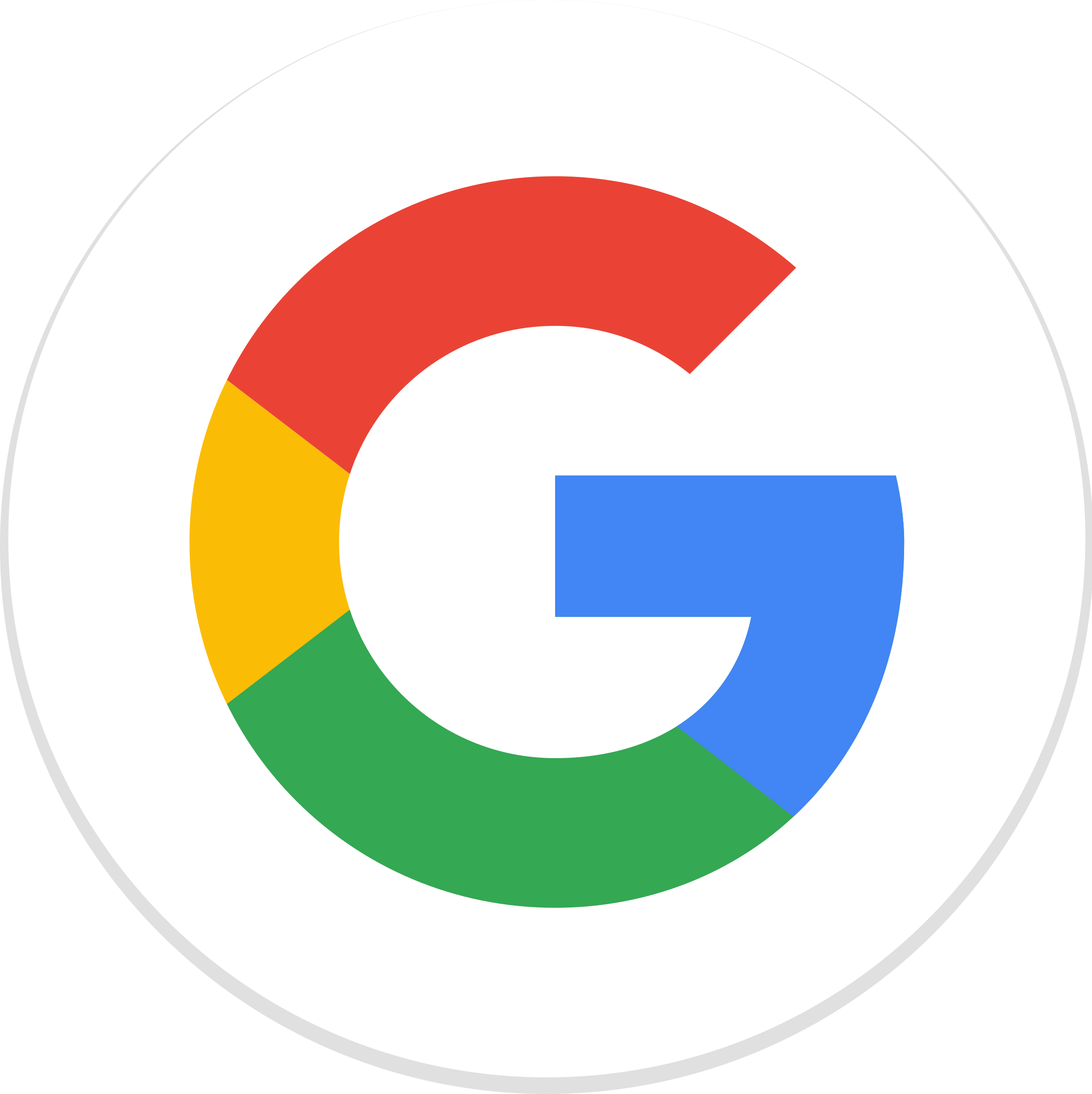 George and his crew go above and beyond every time they come out to service our lawn. This past visit our neighbors came out to compliment how great our house looks (bonus). I wouldn't call anyone else. This team is reliable, easy to work with and the hardest working gentlemen in town! I highly recommend them.
Let's get your outdoor space taken care of.
Contact us today for a free estimate!