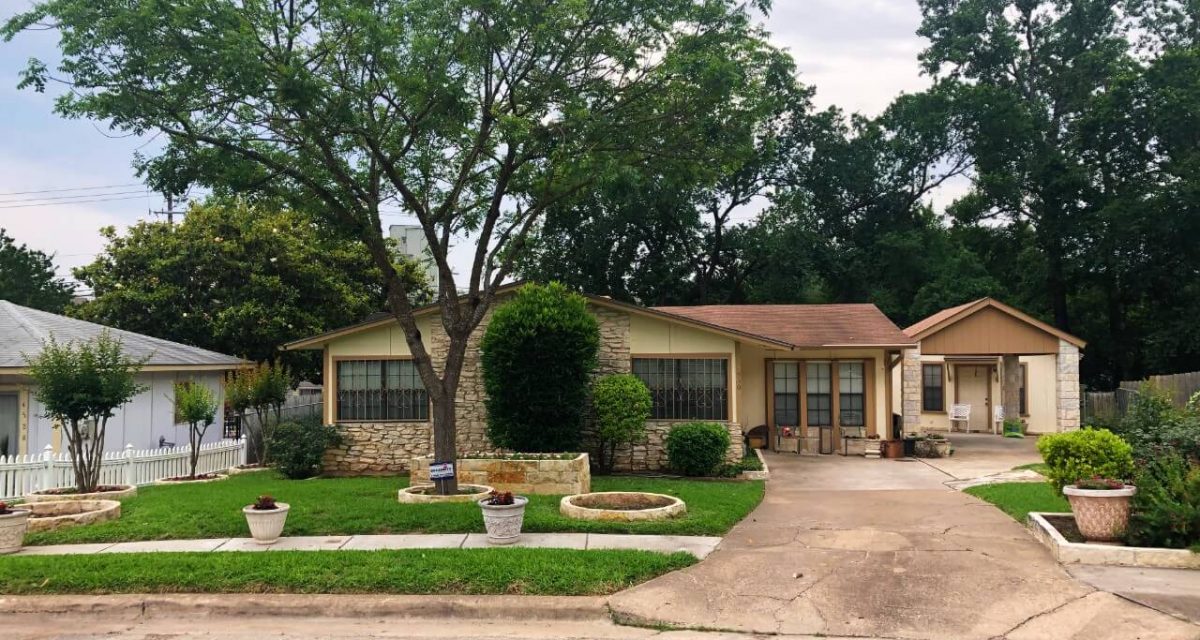 We Provide The Best Lawn Service
George A. Walker Jr founded Walker's Hauling and Landscaping in March of 2014. He has been involved in professional landscaping for over 12 years and has been blessed to grow and provide exceptional service to all customers. We have a  professional team who possess unique skills and abilities, each dedicated to serving our customers!
In the beginning, Walker's Hauling focused on smaller-scale landscaping services, limiting the ability to service large scale projects.
Today, without compromising quality services, we are now dedicated to providing all aspects of landscaping services and solutions, providing to our customer's customized solutions.
Landscaping services include mowing, tree trimming, flowerbeds, hedge trimming, planting, haul-off, heavy haul off, and leaf cleanups.
The overall value we provide through landscaping services is unique in Austin, with the ability to support most any customer requirement. Our commitment to the customer and our hard work is what we believe results in a great company.
Contact Us for a Quote Today!
We are licensed and insured to handle jobs of any size. Discounts are available with ongoing maintenance contracts.